Home
»
Ohio Down Payment Help
»
Euclid Down Payment Help
EUCLID EDCOR Down Payment Assistance Program
585 E 222nd St.
Euclid, OH - 44123
(216) 289-4625

---
About EUCLID EDCOR Down Payment Assistance Program
The Euclid Development Corporation (EDCOR) is funded by the City of Euclid to administer a Low Interest Home Improvement Loan Program.

Funds for this program are made available by a grant from the U.S. Department of Housing and Urban Development (HUD) under the Housing and Community Development Block Grant program and the HOME program.

This Program provides a straight 3% low interest home improvement loan to income-eligible residents unable to afford conventional loans to upgrade and improve their homes

Down Payment Assistance Program

EUCLID EDCOR Down Payment Assistance Program

First-time home buyer down payment assistance loan program for eligible owner occupant purchases

Home purchasers may apply for down payment assistance loans toward the purchase of a single family home, attached single family home or a condominium housing unit. Loan amount will be based on upon income of household - 17% of purchase price with a maximum of $10,000. The purchase price may not exceed $119,000 except for certain City-owned homes.

Applicants must also meet the following requirements:

Receive certification of completion of pre-purchase and home maintenance counseling from a HUD-approved training program.

Contribute a minimum of 3 1/2% of the purchase price as down payment.

Receive approval and a first mortgage commitment for the purchase of the home from a mortgage lender.

Applicants may not have owned a home in the past three years; an exception can be made for displaced homemaker single parents with divorce documentation.

Home buyers must use the property as their primary residence.

Home buyers must meet federal income limitations for household size as stated above.

Monthly payment of principal, interest, taxes and insurance shall not exceed 30% of home buyer's gross monthly income.

Additional rules apply see full HOME program description before completing application. It is strongly recommended that applicants obtain a 60 day funding reservation before entering into a purchase agreement. Funding is on a first-come first-served basis.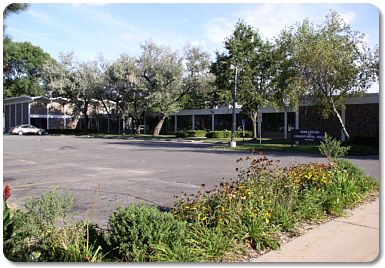 Locate EUCLID EDCOR Down Payment Assistance Program
---
Post Comment
---